tell it to the FUTURE, baby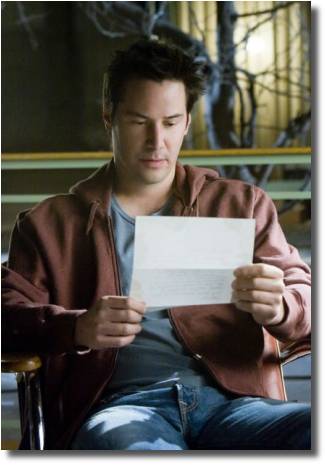 Tell It To The Future.com is the long name for a nifty Lake House tie-in website that lets you send email to yourself - or someone else - IN THE FUTURE *insert theramin music here*...
You can make your message private or public, and you can browse through other people's public messages as well. It's pretty interesting to see what people are saying to themselves.
I've sent one, maybe you'll come across it.
Now, if there was only a way to send messages to THE PAST.
I'd like to tell a much younger me:

"Hey, how you think getting a tattoo there is gonna look in your wedding photos?"
lake house | from inside the mind of krix at June 01, 2006 12:10 PM .