I got yer barefoot ragamuffin right here....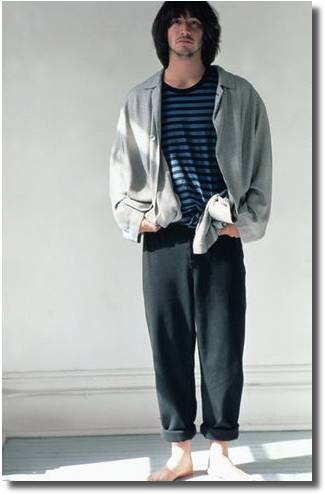 VIRGO (Aug. 23-Sept. 22): In 2006, you will have greatest success if you approach every experience as a student. Your ability to experience happiness will expand if you re-ignite your love of learning and become perpetually ablaze with curiosity. You know that old expression, "When the student is ready, the teacher will appear"? I suggest you make yourself ready, because a crucial teacher is or will soon be in your vicinity. Here's another key piece of advice, courtesy of J. Bronowski: "It is important that students bring a certain ragamuffin, barefoot irreverence to their studies; they are not here to worship what is known, but to question it."
it wahs | from inside the mind of krix at January 06, 2006 03:01 PM .