his for the taking....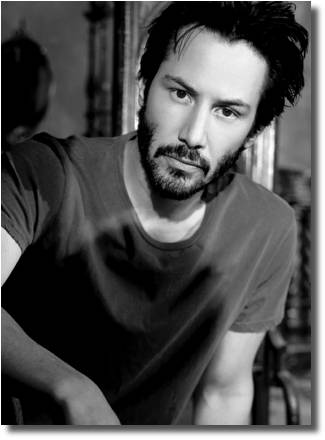 VIRGO (Aug. 23-Sept. 22): To convey the dirt simple oracle you need to hear, I'm going to steal a line from the poet William Kulik: "You can't get it because you've already got it." In other words, Virgo, your only hope for enjoying the lovely experience you're wistfully fantasizing about is to register the fact that the lovely experience is available to you right now. It's already yours for the taking.
it wahs | from inside the mind of krix at December 07, 2005 04:52 PM .