constantine dvd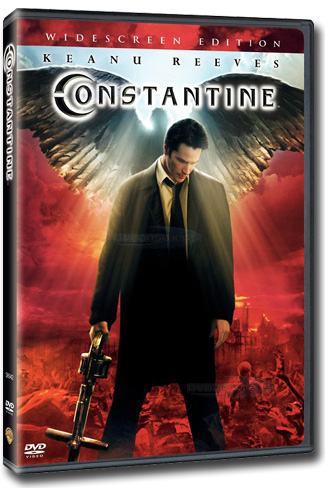 Because of everything going on, I wasn't able to see Constantine as many times as I would have liked to, so I'm glad to hear news about the DVD release (thanks tess!). DVDAnswers.com has a look at the packaging and features of the disc, which should be out sometime in June or July.
I'm mostly excited about the deleted scenes. Maybe we'll get a look at the demon sex.
constantine | from inside the mind of krix at April 28, 2005 11:25 AM .