premiere pix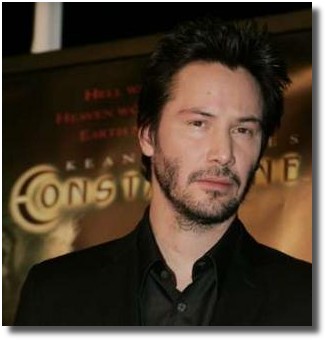 Keanu, looking yummy as usual last night.
Check CK's gallery for more pictures as well.
Good thing I didn't go. How embarassing would it have been to show up
wearing the same thing as Gwen?
constantine | from inside the mind of krix at February 17, 2005 03:04 PM .