at last, a place for keanu pilgrims to leave their panties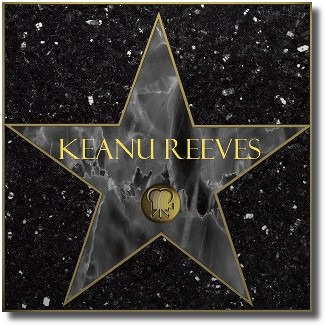 According to the Hollywood Chamber of Commerce website, Keanu is scheduled to get a star on the famous Walk-of-Fame this Monday, January 31st at 11:30 am.
The location of the star will be at 6801 Hollywood Blvd, in front of the Kodak Theater.
I so wish I could take Monday off!

it wahs | from inside the mind of krix at January 28, 2005 12:46 PM .