sundancery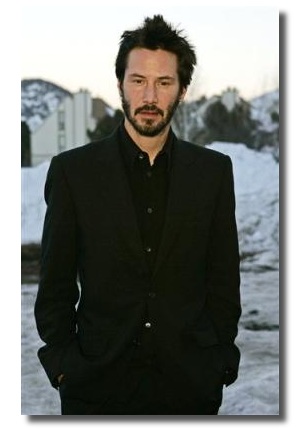 Keanu's at Sundance, looking yummy as usual.
Keanuette's there as well (as are Wanda and Tess), and she was lucky enough to attend last night's Thumbsucker premiere showing. Read her report here. She has some good things to say about the film without giving too much away. Oh yes. Two Words. Bicycle Shorts.
Club Keanu has photos of him out and about in Park City as well. Have I mentioned YUMMY?
I'm getting no Keanu love from The Defamer, who is blogging his Sundance experience all week. I should have sent him a gift basket of drugs and porn last week. Oh well, there's still lots of "Hollywood on Ice" snark as only he can deliver, though. Who knew that the guy from Napoleon Dynamite was such a cutie?
Not as cute as Reeves of course, who apparently still forgets to pack a comb.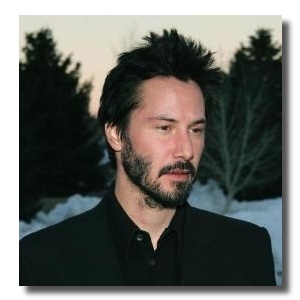 Man, I so wish I would have gone. I have the perfect boots to match his scruff.
I'm looking forward to more reports from the field and hopefully some reviews of the film, which seems to be a pretty popular draw at the festival, which is good news.
cinema | from inside the mind of krix at January 24, 2005 12:10 PM .