more constantinery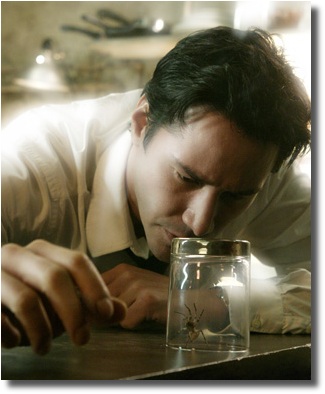 The Constantine official site has been updated with some stills from the film in the 'photos' section.
The lovely German site has a new trailer up.
A link to a Korean site with nine clips can be found here, it won't work on my machine here at the office so I'm not sure if they are the same nine from the German site or not.
I don't have much interest in the upcoming video game but if you do, you can always check the STHellforum thread about it for updates.
Speaking of our favorite comic fans....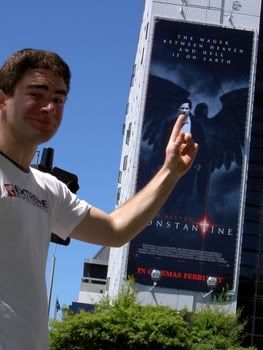 Some of them have way too much time on their hands...
Heh, at least they admit they'll still be seeing the film at least once.
constantine | from inside the mind of krix at January 14, 2005 12:10 PM .