Matrix Ultimate Set Review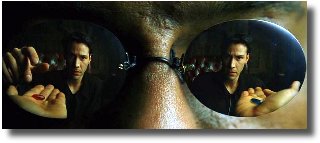 DVD.IGN.com has a full review of the upcoming 10 disc Matrix set that includes some really nice screenshots showing the quality of the new transfer.
All and all the set, including audio and extras gets a score of 9 out of ten.
-via KeanuWeb

red pill | from inside the mind of krix at November 29, 2004 12:17 PM .