letting go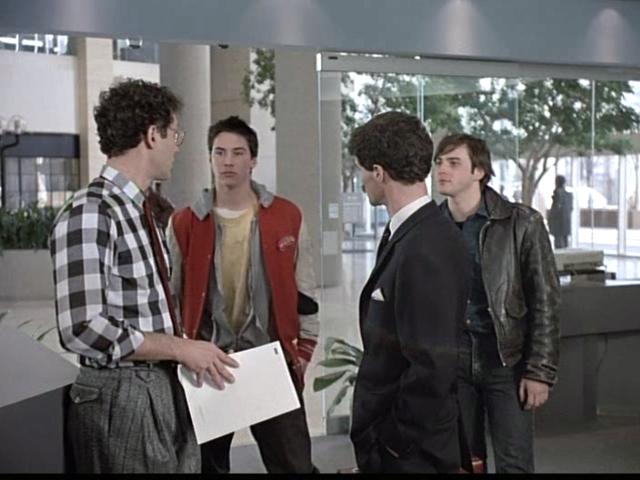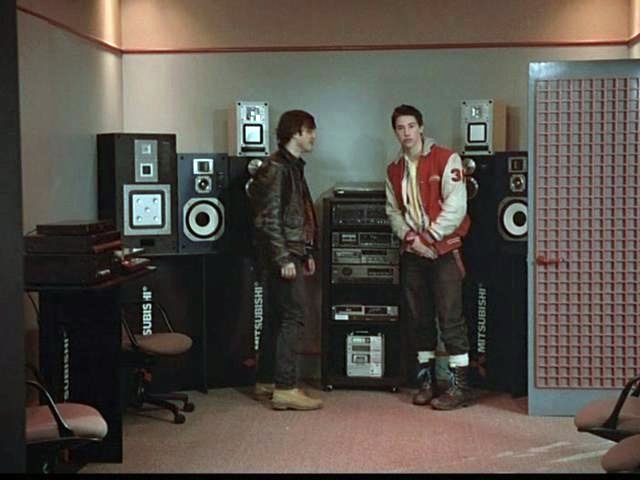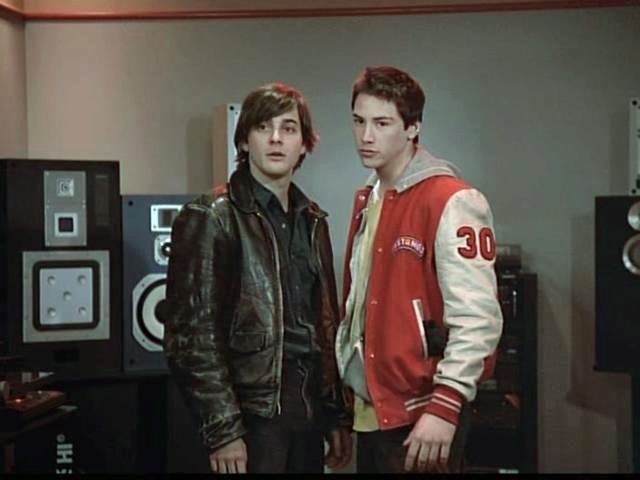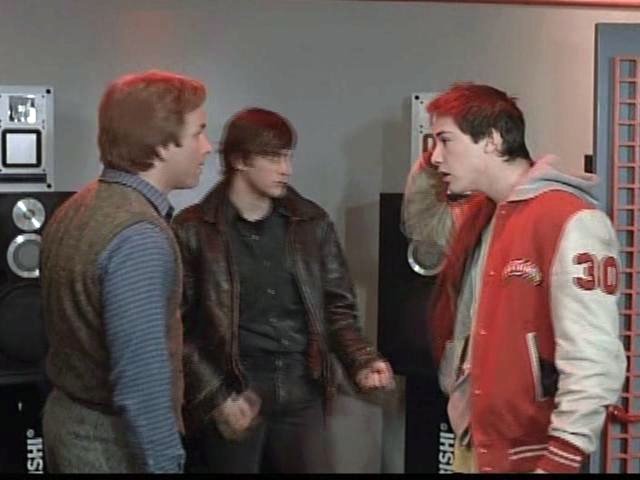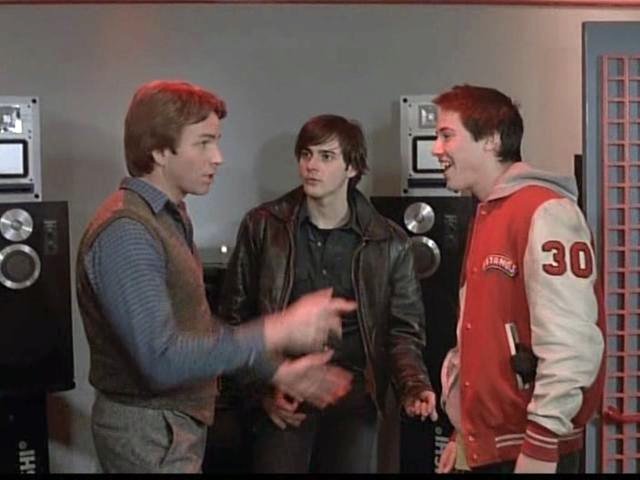 These frames are from one of Keanu's first roles in a Canadian teevee film called Letting Go.
The film stars John Ritter and Sharon Gless. Keanu's part is small, he's credited as "Stereo Teen #1". The good news is, after being rarely found only on eBay in VHS, this film is now out on DVD (Region 1) for your viewing pleasure.
cinema | from inside the mind of krix at November 02, 2004 12:55 PM .