Constantine to get R-rating?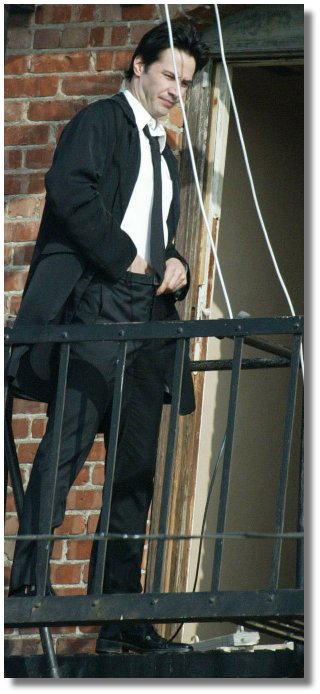 This link from IMDB's Constantine forum (via club-keanu) says that the MPAA has given Constantine an R-rating and also mentions that there may be some re-shooting of scenes. If true, that's good news that they won't be watering it down for a PG-13. I don't know what to think about the need for re-shoots. I'm just glad I have an excuse to use this picture.
constantine | from inside the mind of krix at October 12, 2004 09:22 AM .