and I'll be free for a few months in 2006 for some wild oat action, Reeves...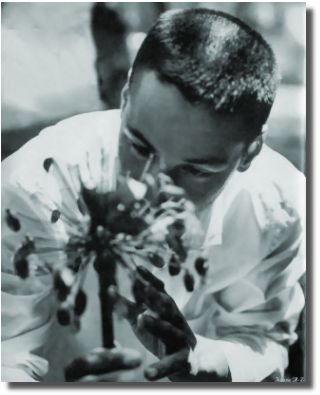 VIRGO (Aug. 23-Sept. 22): It's sowing time, Virgo. Seeds you plant in the coming days will grow into the crop you will ultimately harvest in July, 2005. If you think big, those seeds will also figure prominently in blooms that won't fully ripen until the latter part of 2015 and the first nine months of 2016. I suppose it's possible you'll get freaked out by the pressure, and pretend you don't have the awesome power I'm telling you that you have. In that case, you'll distract yourself with a thousand and one trivial concerns and let blind fate do the seed-planting for you. But I don't recommend that approach. I'd love for you to get excited as you contemplate what you want to be doing 12 years from now.

-freewillatrology.com
it wahs | from inside the mind of krix at September 15, 2004 08:59 AM .