Keanustintine
Rogan rocks for Keanu-izing this Hellblazer cover....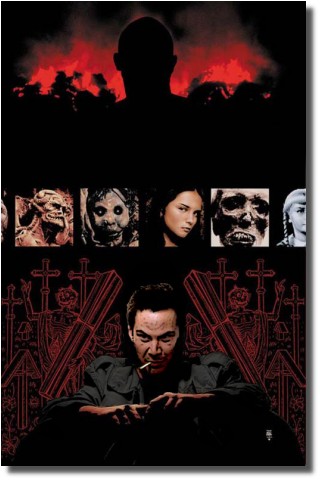 ~Hee! Rogan also did this as a special request. Sweet! Tim Bradstreet's going to kill us all!
Here's a couple articles from the weekend...


Also, there are some pictures from the Comic Con HERE - Thanks Keanuette
constantine | from inside the mind of krix at July 26, 2004 10:50 AM .