more CF- technology is grand, innit?
Make with the clicky for on-the-fly reportage of the Con from Wanda, via Audy, over at Club-Keanu.
I just got off the phone with Wanda as well, and she said everything went really well, and that the 20 minute trailer was just amazing.
update: pics from wanda! yay!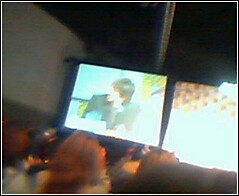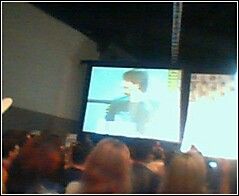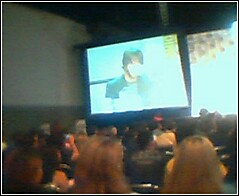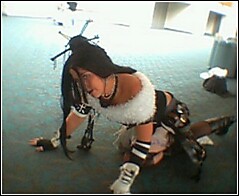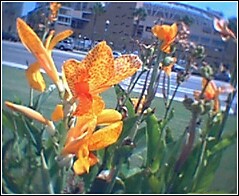 constantine | from inside the mind of krix at July 23, 2004 05:16 PM .