Ultra Monday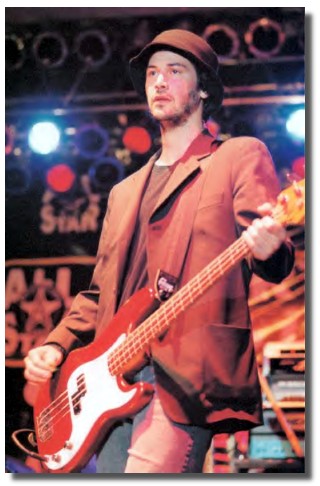 I hope everyone had a great weekend. I never did find any of the cheap-yet-tasty wine. Vodka Sunday was bumped to Saturday this week, so as to be merely hungover for brunch with daddy, as opposed to completely lit.
For anyone that's interested, there's a new track at the Vibemerchants site, Ultra Mellow.
I have to go get some coffee.
off topic | from inside the mind of krix at June 21, 2004 09:06 AM .