I know I'm a little early but it's the 9th in London!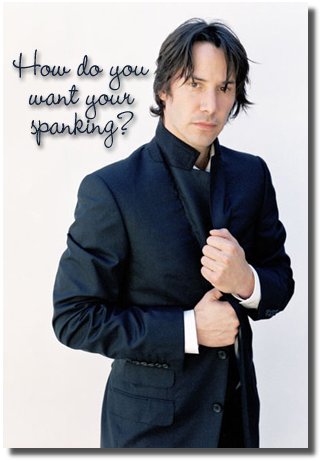 So we can start wishing
Keanuette
a Very Happy Birthday!
I knew there was something that I needed to do!
Hope you have a great day, girly!
*smoooooooch*
Comments are off here, get thee to Keanuholic and show some love.
tribe | from inside the mind of krix at June 08, 2004 04:41 PM .