biochemically no different than eating large quantities of chocolate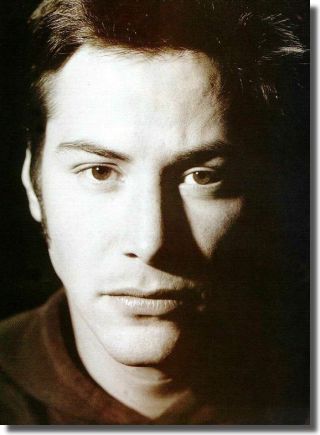 The Ultimate Decadent Chocolate Cake

16 ounces semi-sweet chocolate, broken into small pieces
3/4 cup butter
1 1/2 cups granulated sugar
10 eggs, separated
1/4 cup Grand Marnier or Kahlúa
1 teaspoon vanilla extract
1 teaspoon cream of tartar

Preheat the oven to 250 degrees F. Butter a springform cake pan. Dust the pan with unsweetened cocoa. Set aside.

Melt the chocolate and butter in the top of a double boiler. When melted, slowly add 3/4 cup of sugar and stir until dissolved. Remove from the heat.

In a separate bowl, beat the egg yolks until they are a lemon color. Add 1/4 cup of the hot chocolate mixture to the yolks and mix together. Add another 1/4 cup of the chocolate mixture to the eggs and mix. Continue this process until all the egg yolks are blended with the chocolate.

Return the chocolate mixture to the double boiler and cooked until slightly thickened. Add the Grand Marnier or Kahlúa and vanilla extract. Mix well.

Remove from the heat and allow to cool.

Beat the egg whites with an electric mixer, slowly adding half the remaining sugar to the egg whites, and beating until soft peaks are formed. Slowly add the remaining sugar and cream of tartar to the egg whites. Beat until stiff. Gently fold the chocolate mixture into the egg whites.

Pour the batter into the springform pan and bake for 3 hours.

Remove from the oven and cool. Handle the cake carefully because it can fall slightly. When room temperature, slide a knife around the sides of the springform pan and then remove the sides. Using a large knife, slice between the pan and the cake. Place the cake on a plate. Sprinkle with confectioners' sugar and chocolate shavings.

Serve within several hours after removing it from the springform pan.

Serves 12.

spoony | from inside the mind of krix at May 27, 2004 05:31 PM .