they like you, they really like you
It's always nice to wake up to fresh Keanu photos.
Here are some images taken at last night's World Stunt Awards (sponsored by Red Bull! Why was I, their keanuphile spokesmodel, NOT INVITED?) from Yahoo News (via POTD)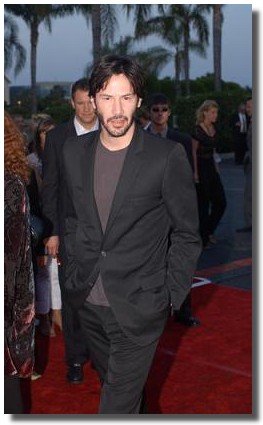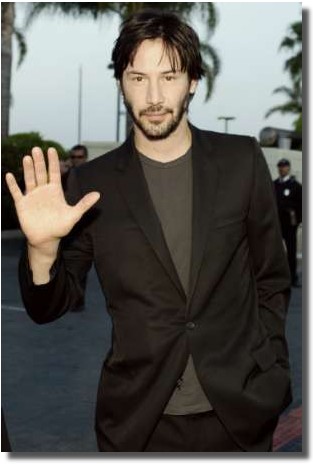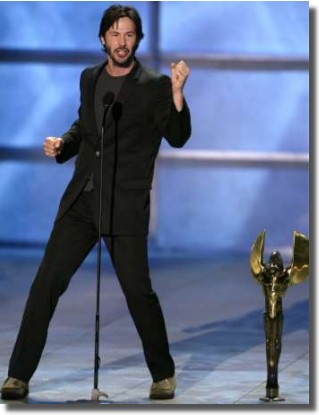 Yeah, the third one is my favorite too.
-More scruffy Keanu goodness from last night can be found over at Club-Keanu's gallery.

media spot | from inside the mind of krix at May 17, 2004 08:15 AM .