Constantrailer
UPDATE! GO NOW to the Straight-to-Hell Hellblazer site for lo to HI RES versions in .mov, real and windows media formats.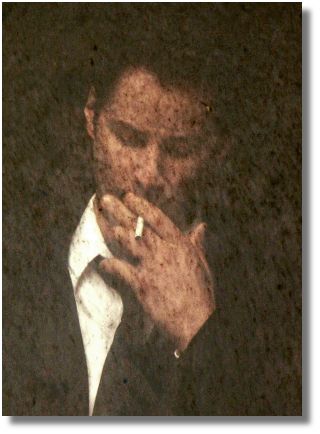 Still waiting for a hopefully larger official trailer to be linked over at the Straight to Hell website but for now you can check out the Access Hollywood site for a look at the first trailer for Constantine.
-thanks Chianti!
constantine | from inside the mind of krix at May 13, 2004 03:12 PM .