trailer talk and cover boys
Along with being attached to Troy in the theaters this week, WB will unveil the first Constantine trailer online according to John McMahon of the Straight to Hell Hellblazer site.
"As things stand, the Constantine trailer will be online this Thursday, hosted on WB webspace with links from the Straight To Hell site."
I'd also like to point out that Mr. McMahon and forum elder, Adrian Brown were recently immortalized on the cover of Hellblazer.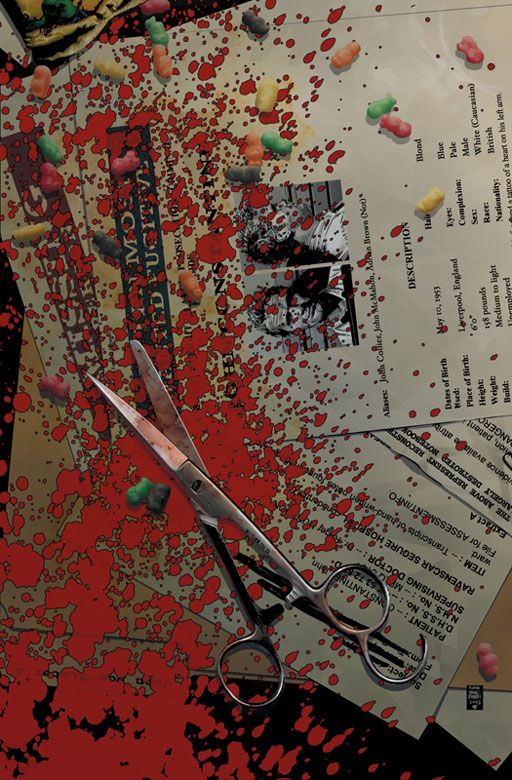 That's just the awesomest.

constantine | from inside the mind of krix at May 11, 2004 10:37 AM .