of course, if anyone could find the hidden meaning of a giant dandelion...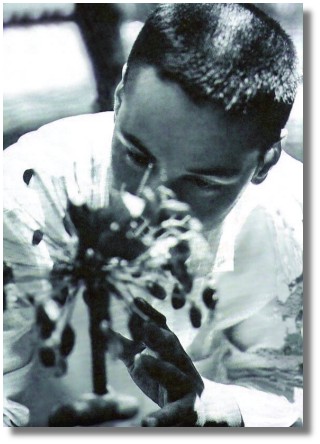 VIRGO (Aug. 23-Sept. 22): According to Wordspy.com, the term pareidolia (pronounced "payr-eye-DOH-lee-uh") refers to "the erroneous or fanciful perception of a pattern or meaning in something that is actually ambiguous or random." Mainstream astronomers say this is the perfect word to describe what rogue researchers have called the "Face on Mars," an evocative plateau in the Cydonia region of the red planet. It's important to note, however, that not all wonders and marvels are the result of pareidolia. For instance, the personal message you think you discern in a billboard or tortilla this week may really be a communication directly from an angel of mercy to you. To distinguish authentic breakthroughs from mere pareidolias, strike a balance between skepticism and open-mindedness. Just because some apparent miracles are frauds doesn't mean they all are.
it wahs | from inside the mind of krix at May 05, 2004 07:31 AM .