the environment is important so I'm going to resist making a cheap "warming my globes" innuendo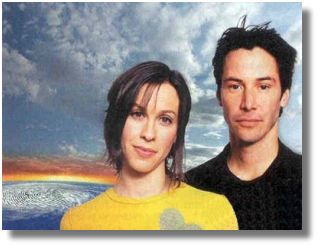 Canadian friends, set your VCRs, eh?
Next week on April 22nd, The Discovery Channel Canada will air The Great Warming, a documentary made for United Nations Framework Convention On Climate Change (check my previous entry for more info on the UNFCCC). Keanu co-narrated The Great Warming with Alanis Morissette and you can see some video clips at the documentary's official site. No word on when or if it will air in other countries, including the US.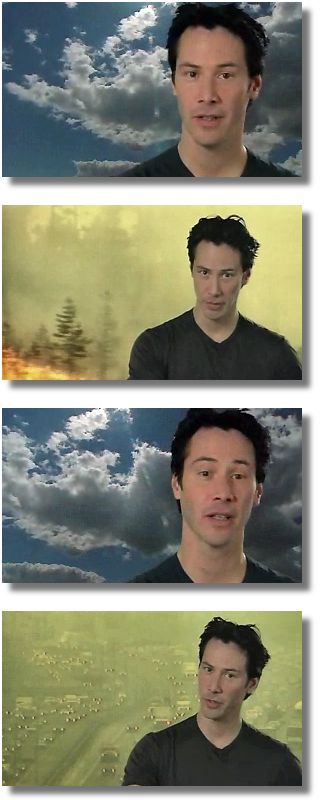 -via POTD
media spot | from inside the mind of krix at April 16, 2004 10:44 AM .