revved up?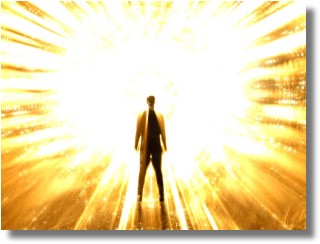 Today's the day! Bring on the behind the scenes featurettes!
Oh wait.....
I've got a Matrixfest in one hand and a drummerquest in the other.
Damn, it looks like I will miss out on the mass consciousness of synchronized matrixy viewing goodness because we're practicing with (hopefully) a drummer tonight.
If he actually shows up it'll be worth it, though.
red pill | from inside the mind of krix at April 06, 2004 12:01 PM .