keanu sorbet
Yeah, I'm completely evil for PUNK'D-ing you all but oh man, was it worth it. I wish the web were interactive enough that I could see some of your faces.
The comment that filled me with the most glee?
Smit too: "Man. You suck."
Hee! Precisely the effect I was going for, along with that slight nagging in the back of your mind that maybe I really had gone off the deep end into Kelso-land.
The key to a good fool is to carry it on way longer than needed.
Thanks to everyone, especially Red at AKN and the real Kutcher fans for being good sports.
Here's a little something to cleanse your palate with.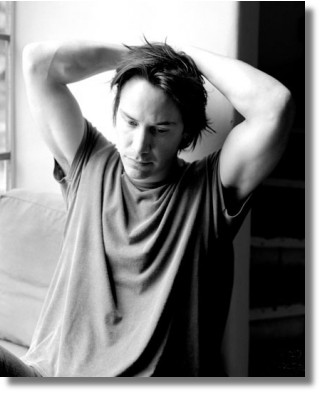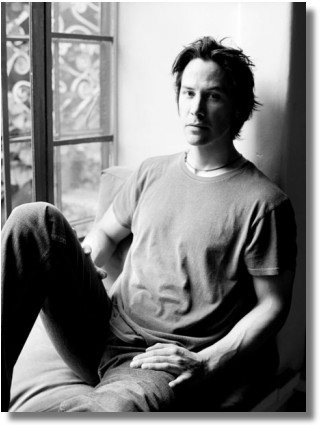 More yummy KEANU goodness in the morning.
Promise.

spoony | from inside the mind of krix at April 01, 2004 11:11 PM .