becky LIVE March 9th!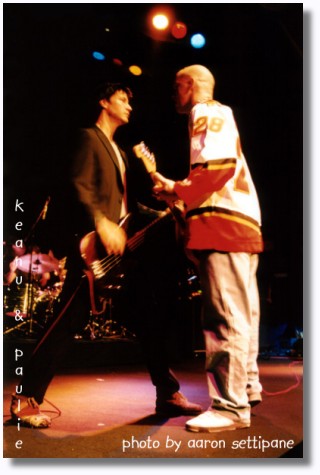 "becky will be rocking in their own neighborhood in Silverlake at Club Spaceland Tuesday March 9th!

becky hits the stage at 11:15pm!

becky hopes everyone is sure to make what will be one killer sell out event!

(Club Spaceland is located at 1717 Silver Lake Blvd. Los Angeles)"
Man, I'd really like to go to this one. I know that according to this interview that the band's debut at Spaceland is kinda special to Rebecca.
Augh! a tuesday. How am I going to get out of work?
becky | from inside the mind of krix at March 02, 2004 10:21 AM .