speaking the international language of hotness...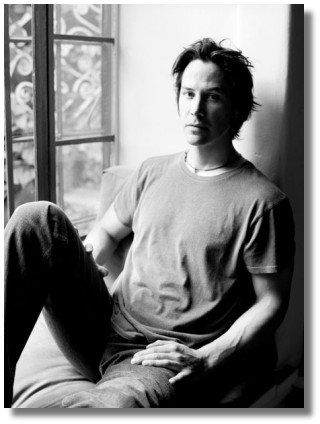 Brazilian Blogger "Sweet Keanu" shares some GORGEOUS new photos of Keanu including some taken by Amanda DeCadenet (looks like the same shoot as the Arena Magazine ones).
Go.
Thanks, Keanuette :)
tribe | from inside the mind of krix at February 02, 2004 05:21 PM .