Hellblazer Cover Art
I was saying how much I would like to have some of Hellblazer cover artist, Tim Bradstreet's artwork for my very own. And what luck, you can now buy Bradstreet books, prints and artist's proofs at Plycon's Keep. Tim does artwork for Vertigo's Punisher series and there looks like there is some Blade works as well.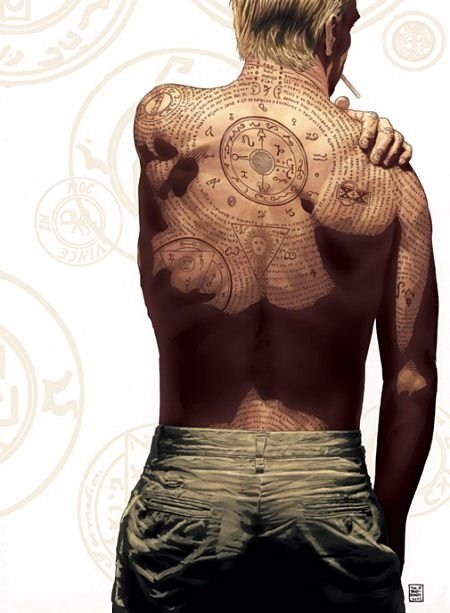 I've treated myself to this signed proof as a Christmas present.
constantine | from inside the mind of krix at December 16, 2003 12:56 PM .