If I had cockles they'd be warm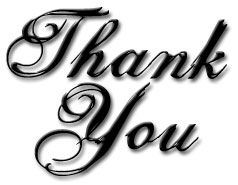 I just want to thank everyone for you submissions today and your comments every day. The domain has been renewed until 2005 so you're stuck with me at least until then, probably longer.
I'd also like to give a shout-out and a thank you to my webhost, Jennifer of WebSpun Consulting. For helping me get the site started two years ago, and for being a great friend and patient admin (especially when I call her at home freaking out about something).
Thank you for all your kind words and support, I'm so glad that I could make keanuvision something that I could be proud of and that others would enjoy.
And thank you to Keanu.
Without him, this would just be a blank page.
the site | from inside the mind of krix at November 09, 2003 11:50 PM .