tonight's premiere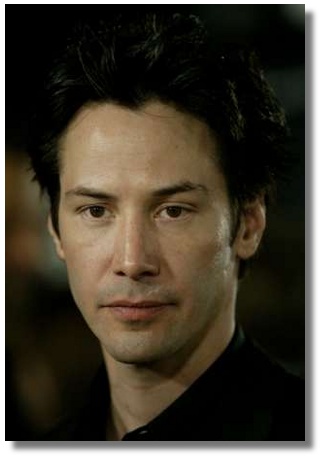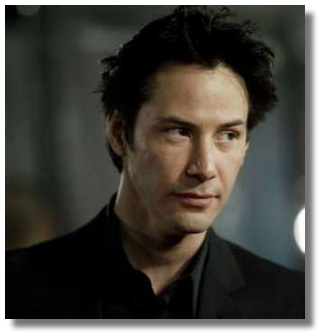 These are pictures from tonight's Revolutions Premiere that I found over at Yahoo. There are also some of the whole cast, etc. And I'm sure there will be more tomorrow.
He looks dashing as always.....sigh.
media spot , red pill , spoony | from inside the mind of krix at October 27, 2003 09:04 PM .