be mine, Constantine
Shelly has unearthed some more set photos of Keanu on the set of Constantine.
I've cropped out smaller versions of two of the pics, you can click on them for the full image. These are definitely not movie stills though, so if you like to keep that "movie magic" notion in tact, you may decide to skip the full shot and just notice that his hair looks good and leave it at that.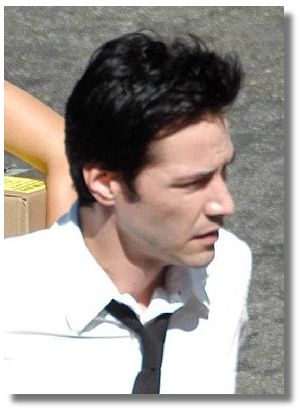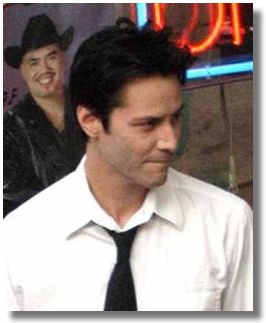 I do have to say that I totally dig ConJob's choice of sockware.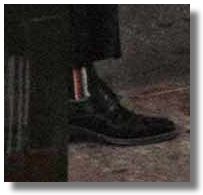 More of these new set pics can be found at the Casa-feliz darkroom, Club-K, and Keanu A-Z.

constantine | from inside the mind of krix at October 20, 2003 01:33 PM .