you guys are swell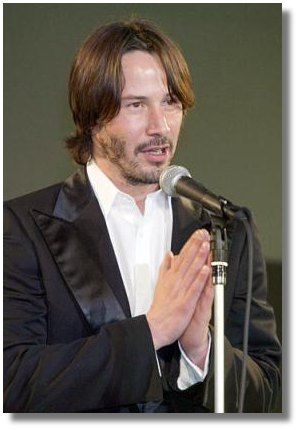 Thank you for the get-well emails and wishes.
I'm going to spend the weekend in bed with Jack Traven, Neo, Jjaks and a Johnny or two and hope that by Monday I'll be 100%again, because I'm fucking done with this being sick nonsense.
Hope everyone that's going to the Galaxy gig tonight has a great night and everyone has a great weekend.
As always, the links on the right are full of great sites to keep you busy and updated and everything.

it wahs | from inside the mind of krix at October 04, 2003 09:56 AM .