I need to score some Keanudone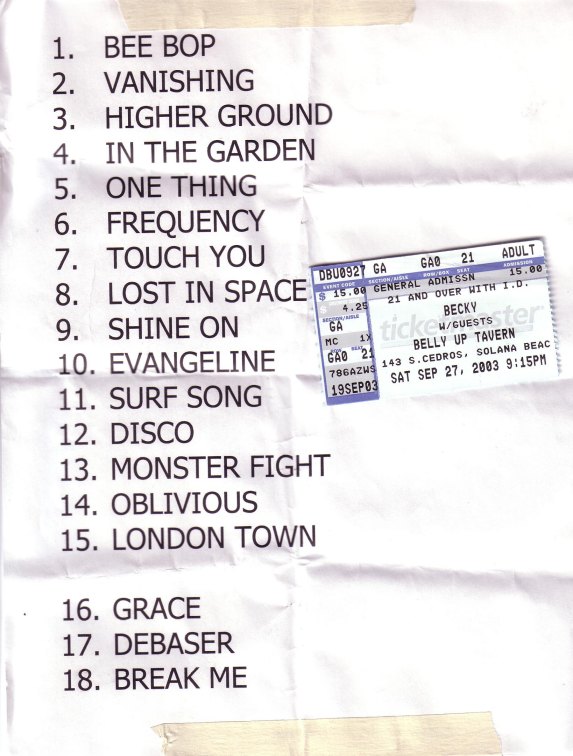 Either I'm suffering from the worst case of Reeves withdrawal yet or I caught something this weekend because I feel like hell.
So take these links and I'll see you in the morning.
Pics and report from the show over at Club-Keanu
Bid on Paulie's autographed game-worn SCORE jersey for a good cause.
becky | from inside the mind of krix at September 29, 2003 02:05 PM .