the official keanuvision position on Matrix spoilers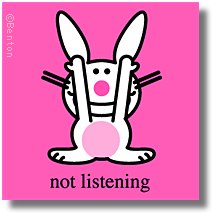 For the rest of you...
The newest full length trailer is now up at The Matrix Official Site and also some new still photos.
Club-K has some shots from the trailer in their gallery
The club also reports that there will be a Matrix Revolutions:First Look on HBO.
Dark Horizons and FilmForce also have some coverage.
And of course, if you just can't get enough of that sweet matrixy goodness, there's the various fan sites and forums:
Last Free City
Matrix Fans
Matrix Community
and blogs:
...where you can speculate to your heart's content.
39 more days!

red pill | from inside the mind of krix at September 26, 2003 11:01 AM .