looking into the spoilery abyss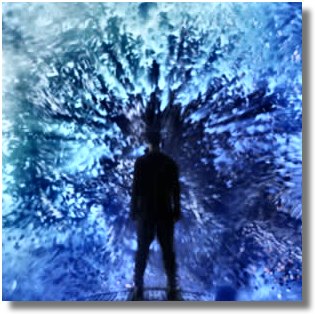 OK first off, if you know or even suspect something - I DON'T WANT TO KNOW.
I think I already know more than I want to, but I've decided that I am going to trust the content that comes from The Matrix.com not to spoil me and so I went ahead and downloaded the new trailers.
I've only watched the "Help" one so far though. I'm trying to prolong the blissful ignorance as long as I can.
I'm still not going to any forums, and am trying to avoid most articles as well.
It's going to get even harder as the days go by, I'm sure.
----
update:
The comments have convinced me to stay strong and avoid the trailers, even.
red pill | from inside the mind of krix at September 24, 2003 01:24 PM .