Counting down to the Jack Bauer Power Hour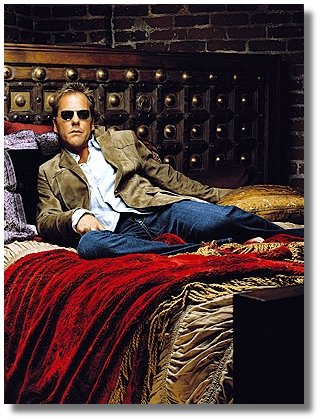 Less than two weeks until the new season of 24 begins and I'm nearly as excited about that as I am about Revolutions.
I loves me some Kiefer.

off topic | from inside the mind of krix at October 15, 2003 11:46 AM .