little ditty 'bout Jack and Diane
Here are a couple of pictures of Jack Nicholson and Diane Keaton from Something's Gotta Give. (courtesy Sony Pictures)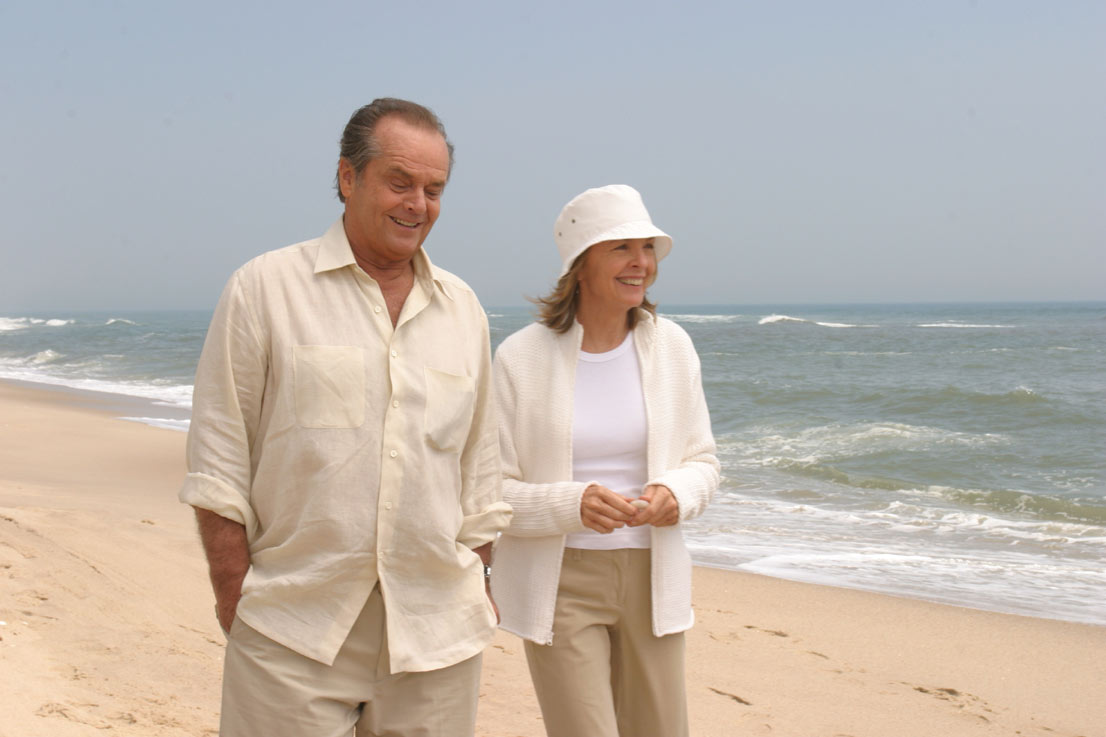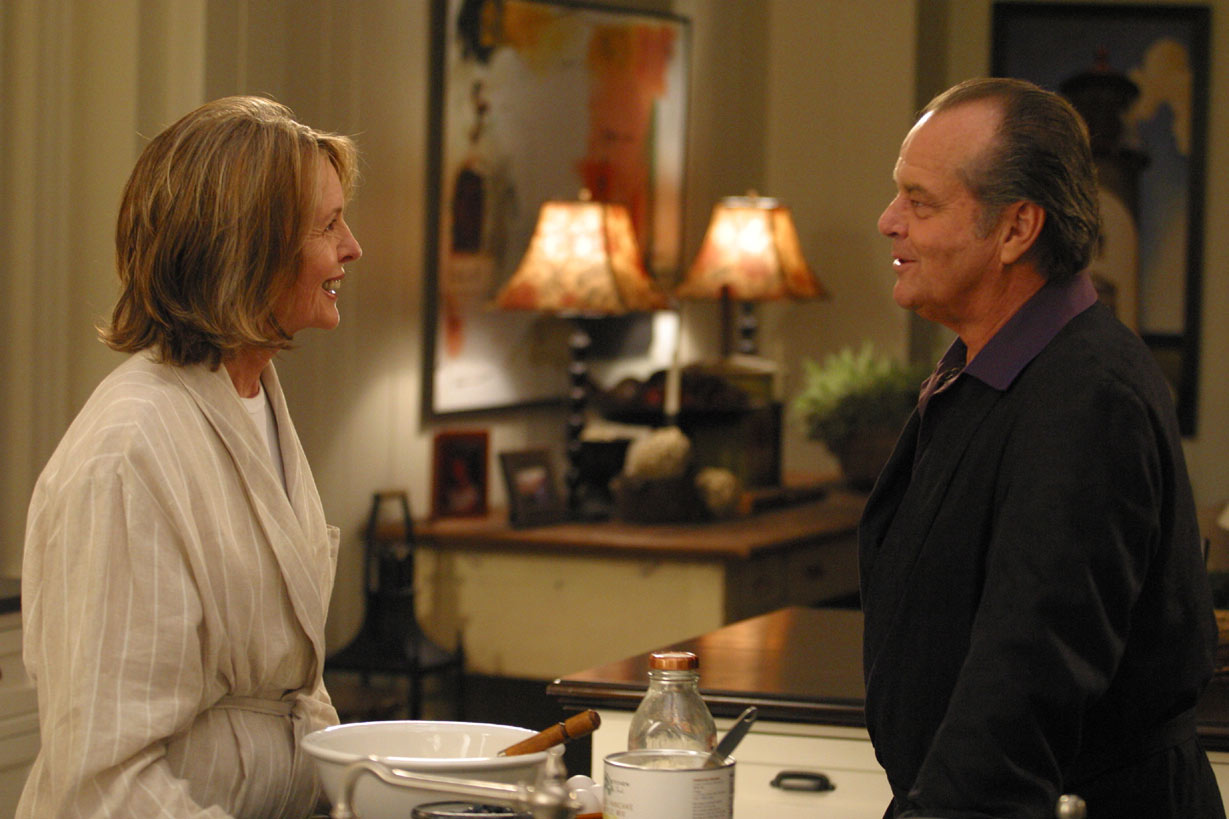 You're right. There's no Keanu in these, but I'm posting them anyway so Sony will like me and send me the good stuff when it becomes available.
Actually the first one on the beach is lovely. I think I might print it out, frame it and try and pass them off as my parents.
cinema | from inside the mind of krix at August 28, 2003 10:03 AM .