thanks P.K.
Keanu and Paulie are quoted in an article on the SCORE game for USA Today.
(Doh! Broken link fixed)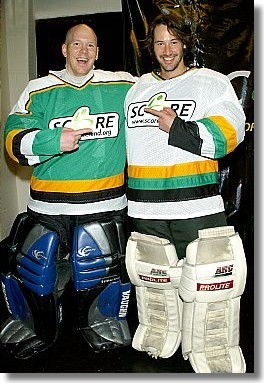 And on a related note, anyone hear how the Viper gig went last night?
With the flooding and everything here in Vegas, I would have been better off staying in LA for the show.
I stayed away from the high water, but traffic was horrendous and I had no power last night. I ended up going to dinner and a movie by myself since no one wanted to brave the roads to meet me.
I saw Freaky Friday, which was amusing. I figured since Jamie Lee's "one of us" it was worth paying for.
There's another flood warning today, so I'm trying to get my work done so I can leave early.
media spot | from inside the mind of krix at August 20, 2003 12:05 PM .