TV tonight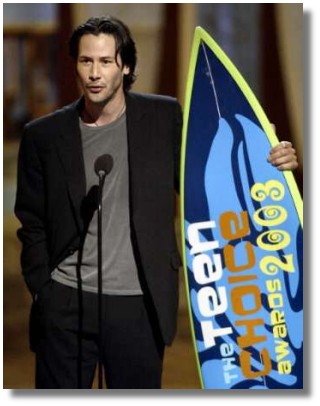 Don't forget, Hunky McStudmuffin gets a surfboard for 'Best Actor who Totally puts his CGI Counterpart to Shame in a Fight Sequence with Bad Music and We'd Like to See More of his Naked Butt in Revolutions' tonight on FOX's Teen Choice Awards.
I may make a drinking game out of how many times I want to punch David Spade in the face.

media spot | from inside the mind of krix at August 06, 2003 02:04 PM .