Scans! Station!
Due to the wonderful support of the Virtual Garage Sale, not only is the upgrade covered, but if all the auctions are completed successfully, I'll have a good bit extra so I finally splurged and got a working scanner.
Of course, I had to rip open one of the trading card packs and try it out.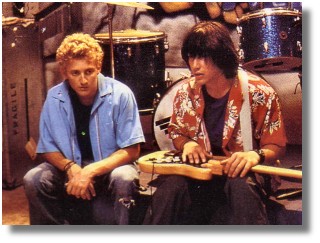 I have to work on my dpi settings but good god, look at those lips.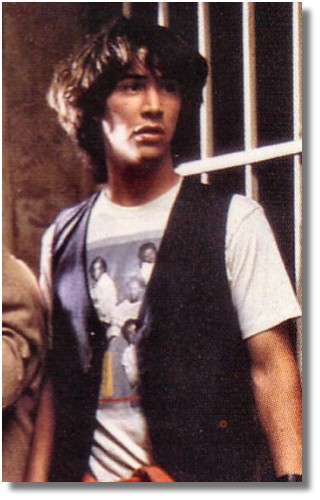 After I get the upgrade (which will probably be very shortly, mid-August at the latest) I think I might archive all of the trading cards, some of them are adorable!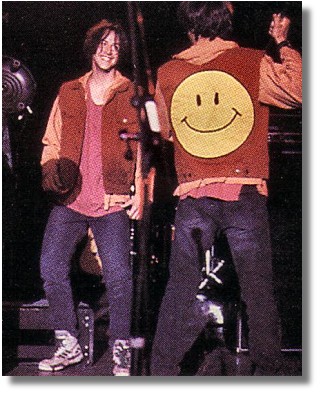 In any case, I'm going to be a scanning fool for the next few days.
it wahs | from inside the mind of krix at July 23, 2003 01:50 PM .