I'm sure there's a "legal briefs" joke here somewhere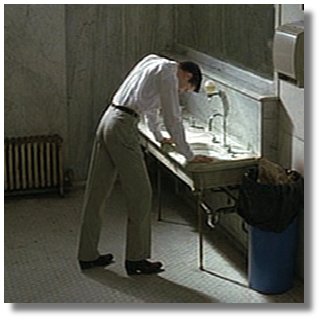 Whether or not Kevin Lomax always makes the right moral choices, he's sure got a sweet backside.
This Ass Friday was brought to you by Elsinore.

spoony | from inside the mind of krix at July 18, 2003 08:58 AM .