Vroooom vrooom Viper Room
The Viper Room's Club Camaro page has got its gallery for May finally up.
There's a bunch of pictures of people with questionable hairdos and morals having what looks to be a really good time.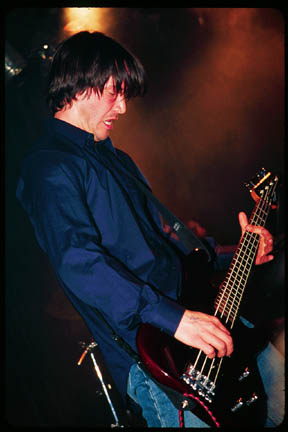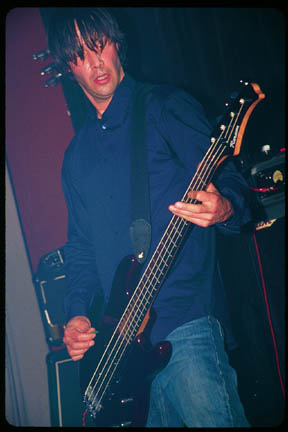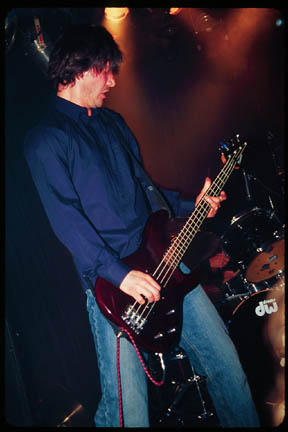 There's also a couple of this one bass player that I'd really like to fuck....
What? I never said I had any morals. I do have great hair though.
So keep your eye on the Club Camaro page, hopefully the June Gallery will be up before the end of July.
Speaking of July, word is that there may be some upcoming L.A. shows next month and that the CD is done, I'll keep you posted if I hear any details. Also, keep an eye on the official becky site for some new song samples.
Oh, and I'll bet three Rolling Rocks that this is Bunsen.
becky | from inside the mind of krix at June 27, 2003 05:13 PM .