the way of the scruff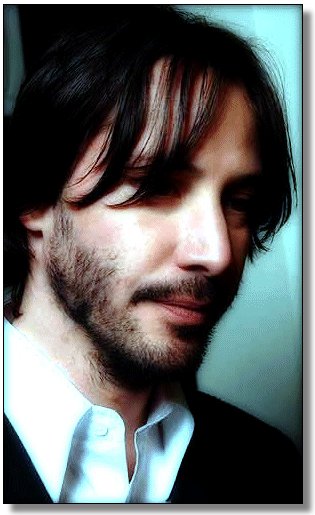 I used to favor Keanu's face baby smooth, or maybe with just a day or so of stubble. But lately, I've come to appreciate the scruffy scraggley beard. Especially with a nice suit. It just gets to me.
Mmmmm.....whisker burns.
spoony | from inside the mind of krix at June 23, 2003 11:00 AM .