steriogram- tonight at the Troub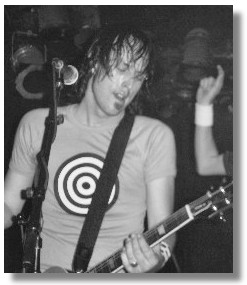 Hey, if you are in the LA area you should ignore the fact that tomorrow is a workday and head over to the Troubadour to catch the kickass Steriogram.
You heard the sweetie lead singer Tyson on the voicemonkey, now go hear him and the rest of these killer kiwis rock. They take the stage at the Troub at about 8:45 tonight.
And kiss Brad for me!
Thanks to becky's Paulie for this news

off topic | from inside the mind of krix at June 16, 2003 10:42 AM .