Oooooh, I love him when he's wet and scruffy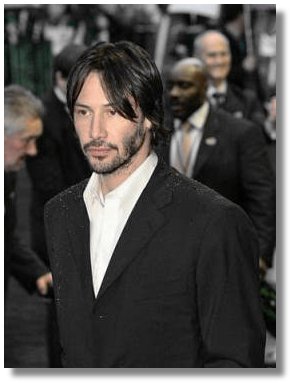 Yahoo has some photos up from the London premiere.
I also want to mention the Matrix Essays Blog, for some nice discussion and linkage to more good things Matrix.
Or for something less serious, blame Rhonda for this link...
*snerk*
spoony | from inside the mind of krix at May 21, 2003 03:04 PM .