in the Cannes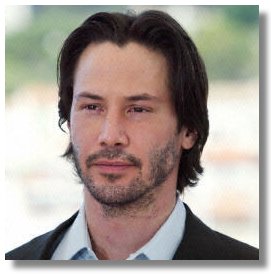 There are some photos from Cannes up at Yahoo News.
The Official Site says there will be some new content today. I haven't gone poking around yet.
Both The Last Free City and Matrix Fans forums are all abuzz.
Of course there are a ton of reviews. Some good. Some not so much (I'm ashamed that this is my local weekly).
A reminder that the cast will appear on the show The View tomorrow, check your local listings.
media spot | from inside the mind of krix at May 15, 2003 02:44 PM .