take the green beer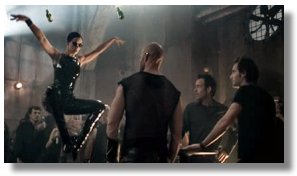 I think the Heineken Matrix commercial is pretty cute. And I'm not just saying that so I can gain karma points and win a pair of Blinde sunglasses in their sweepstakes. (note:must be 21 to enter)
I do covet a pair for my very own something fierce.
Not 240 bucks worth of fierce, but enough to enter.
Once a day.
Until May 31.
Not that I ever win anything....
(via mischiefgurl)
it wahs | from inside the mind of krix at May 12, 2003 04:20 PM .