Living with The simulated One
Keanu may be well-adjusted, but SimKeanu seems to be having a little problem letting go of Neo.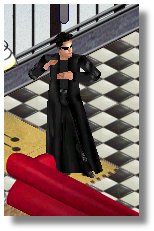 So he's taken to wearing black leather and sunglasses around the house all the time.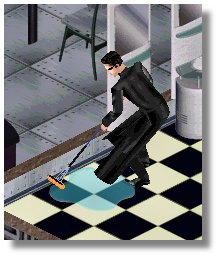 He still manages to help out, but mopping becomes a problem when he starts swinging it around to re-enact the Burly Brawl.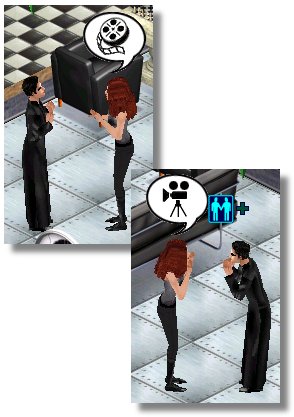 I try to explain to him that it's only a movie. Simulacra, special effects and all that. He's not really Neo. But he just starts babbling about "what is truth" and Zion and I have to leave the room before he starts in about Trinity or I'm bound to smack him.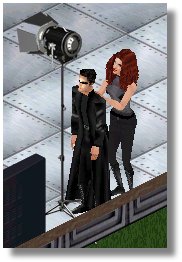 But I realize that it's just a little hard to let go...I'm sure that me playing dress-up in PVC with him doesn't help, but damn it makes me feel sexy.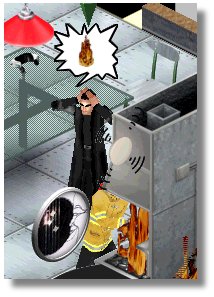 OH, and The One may be able to dodge bullets, but a little kitchen fire makes him scream like a girl.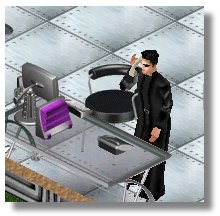 Plus, he needs to STOP answering the phone "Tank! I need an Exit!"...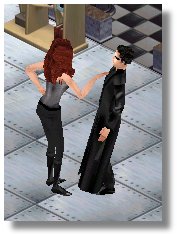 ...or I'm going to start taking it personally.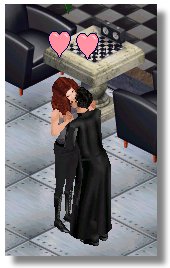 I suppose I'll just have to put up with it for a while. I can't stay mad at him for long. And it can get VERY interesting when he decides he 'wants to direct'.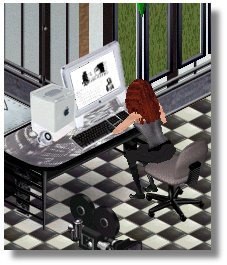 Besides, it gives me something to blog about while I avoid all of the spoiler boards and articles.
simulated | from inside the mind of krix at May 10, 2003 12:00 PM .