Keanu tonight
Thanks to Margarete of the Pic of the Day club for the first look at Keanu from tonight's premiere of Reloaded.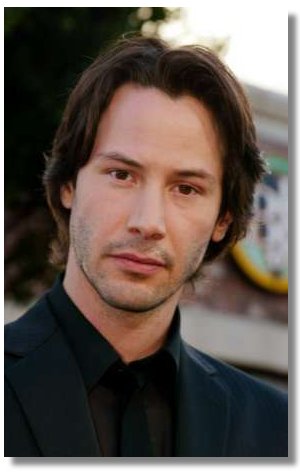 Oh my god. That little lip scar drives me bonkers.
Oooooh, here's another...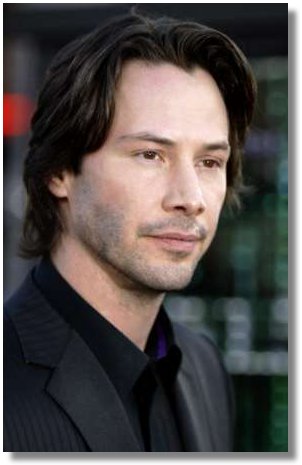 He's looking around wondering "where's krix"?
And there are more from tonight up at Yahoo's photos.

media spot , red pill , spoony | from inside the mind of krix at May 07, 2003 09:35 PM .