Oh.....Fuck....Me.
Yeah, I watched the trailer. I'm weak!
I lasted what, 24 hours? Jeez, I've held out on chocolate and sex longer.
Much longer...*cough cough cough*
However....
SO WORTH IT. (and really not spoilery at all)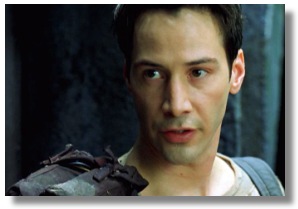 "I need you."
Can someone make me a .wav of that? I want to change every system sound I have to it.

red pill | from inside the mind of krix at April 11, 2003 07:45 PM .