running a mock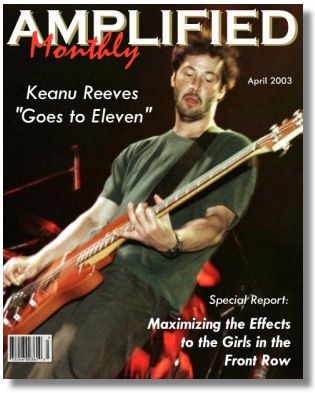 This week, I got to do the Daily Dogstar pics for the DogstarFans eGroup, so I did a couple of mock magazine covers featuring the boys of Dogstar.
I thought this one turned out really good so I thought I'd share it here as well.
And here's Bret's [click for pop-up pic] and Rob's [ditto]
dogstar rocks | from inside the mind of krix at April 11, 2003 01:07 PM .